Assalamualaikum
Dapat jemputan untuk menghadiri Skincare workshop pada 7 march ni..Tapi sayangnya tak dapat nak pergi walaupun rasa nak sangat pergi.Yelah,kalau aku duduk di KL,anywhere and anytime aku boleh attend workshop or event untuk blogger.
Ada ke yang dapat jemputan ke LC Derma Skincare Workshop ni?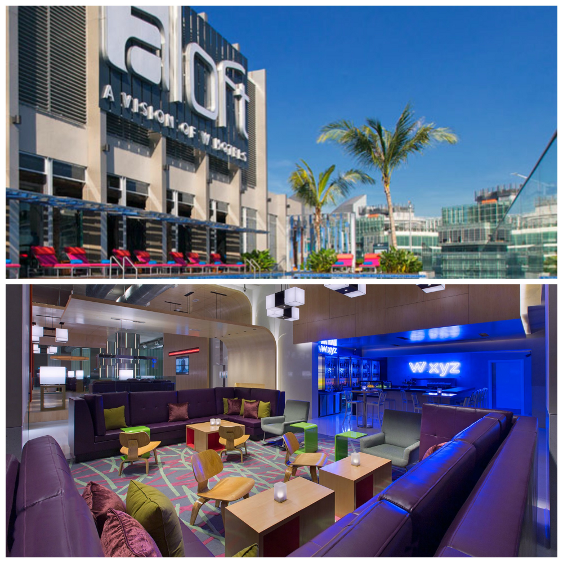 Workshop nie bagi memperkenalkan product tempatan iaitu LC Derma Skincare ni.Yang bestnya kandungan yang terkandung dalam product nie adalah bahan dari sumber asli tanpa lemak binatang.
yang bestnya Refreshments & luncheon will be provided.best gitu..hehehe..
Seriously,aku tak pernah attend mana-mana event blogger setakat ni..kenapalah diorang nie tak buat kat JB..hadooiii..Event nie juga dianjurkan oleh Hishop..Mybe diorang invite aku sebab aku salah seorang ambassador untuk Hishop nie..kalau korang perasan aku selalu buat review product dari Hishop.
Event Details:

Date: 7 March 2014 (Friday)
Time: 11am - 1.30pm
Venue:
w xyz℠ bar, Aloft Hotel KL,
No 5, Jalan Stesen Sentral,
Kuala Lumpur Sentral,
50470 Kuala Lumpur.
kalau ada antara korang yang pergi,jangan lupa update kat entry occay..bestnya kalau dapat join..bab bab beauty cosmetic ni mmg aku suka ..hihihih...